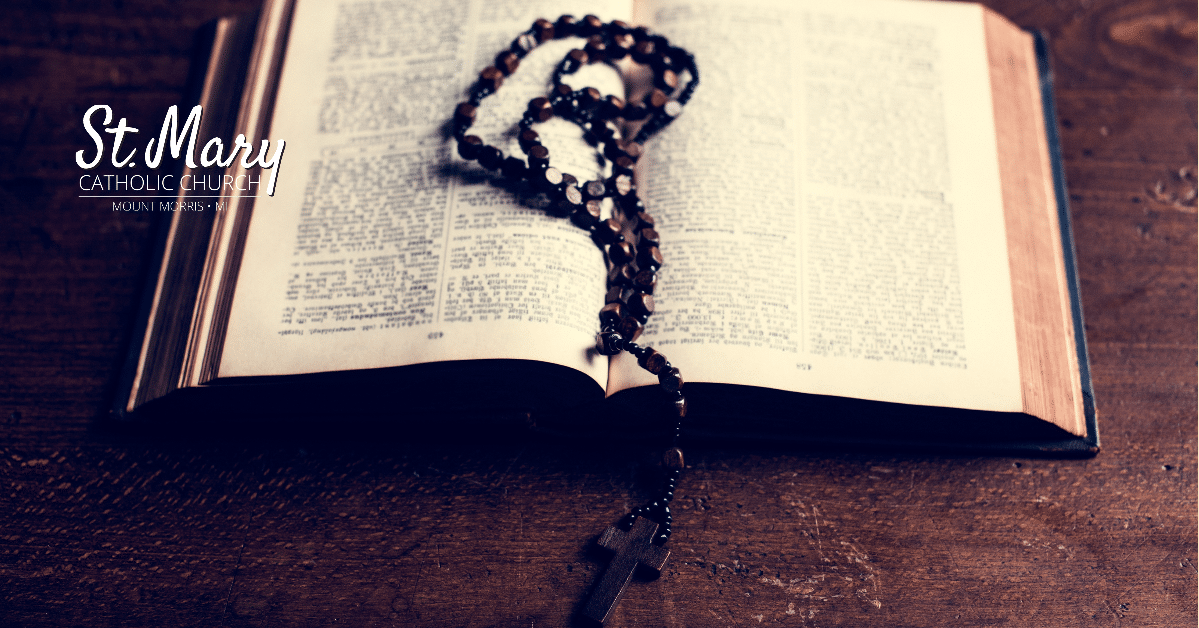 2 Corinthians 3:15–4:1, 3-6
Psalms 85:9-14
Matthew 5:20-26
2 Corinthians 3:15–4:1, 3-6
3 and you show that you are a letter from Christ delivered by us, written not with ink but with the Spirit of the living God, not on tablets of stone but on tablets of human hearts. 4 Such is the confidence that we have through Christ toward God. 5 Not that we are competent of ourselves to claim anything as coming from us; our competence is from God, 6 who has made us competent to be ministers of a new covenant, not in a written code but in the Spirit; for the written code kills, but the Spirit gives life. 15 Yes, to this day whenever Moses is read a veil lies over their minds; 16 but when a man turns to the Lord the veil is removed. 17 Now the Lord is the Spirit, and where the Spirit of the Lord is, there is freedom. 18 And we all, with unveiled face, beholding the glory of the Lord, are being changed into his likeness from one degree of glory to another; for this comes from the Lord who is the Spirit.
1 Therefore, having this ministry by the mercy of God, we do not lose heart.
Psalms 85:9-14
8 Let me hear what God the LORD will speak, for he will speak peace to his people, to his saints, to those who turn to him in their hearts. 9 Surely his salvation is at hand for those who fear him, that glory may dwell in our land. 10 Steadfast love and faithfulness will meet; righteousness and peace will kiss each other. 11 Faithfulness will spring up from the ground, and righteousness will look down from the sky. 12 Yea, the LORD will give what is good, and our land will yield its increase. 13 Righteousness will go before him, and make his footsteps a way.
Matthew 5:20-26
20 For I tell you, unless your righteousness exceeds that of the scribes and Pharisees, you will never enter the kingdom of heaven. 21 "You have heard that it was said to the men of old, `You shall not kill; and whoever kills shall be liable to judgment.' 22 But I say to you that every one who is angry with his brother shall be liable to judgment; whoever insults his brother shall be liable to the council, and whoever says, `You fool!' shall be liable to the hell of fire. 23 So if you are offering your gift at the altar, and there remember that your brother has something against you, 24 leave your gift there before the altar and go; first be reconciled to your brother, and then come and offer your gift. 25 Make friends quickly with your accuser, while you are going with him to court, lest your accuser hand you over to the judge, and the judge to the guard, and you be put in prison; 26 truly, I say to you, you will never get out till you have paid the last penny.
Love MASS READINGS?
Subscribe To Get The Daily Mass Readings Delivered Directly To Your Email.
Comments